How to Optimize Adhesion and Increase Coating Performance with KRÜSS
Innovate Lithium-ion Batteries with Integrated Testing Technologies from KRÜSS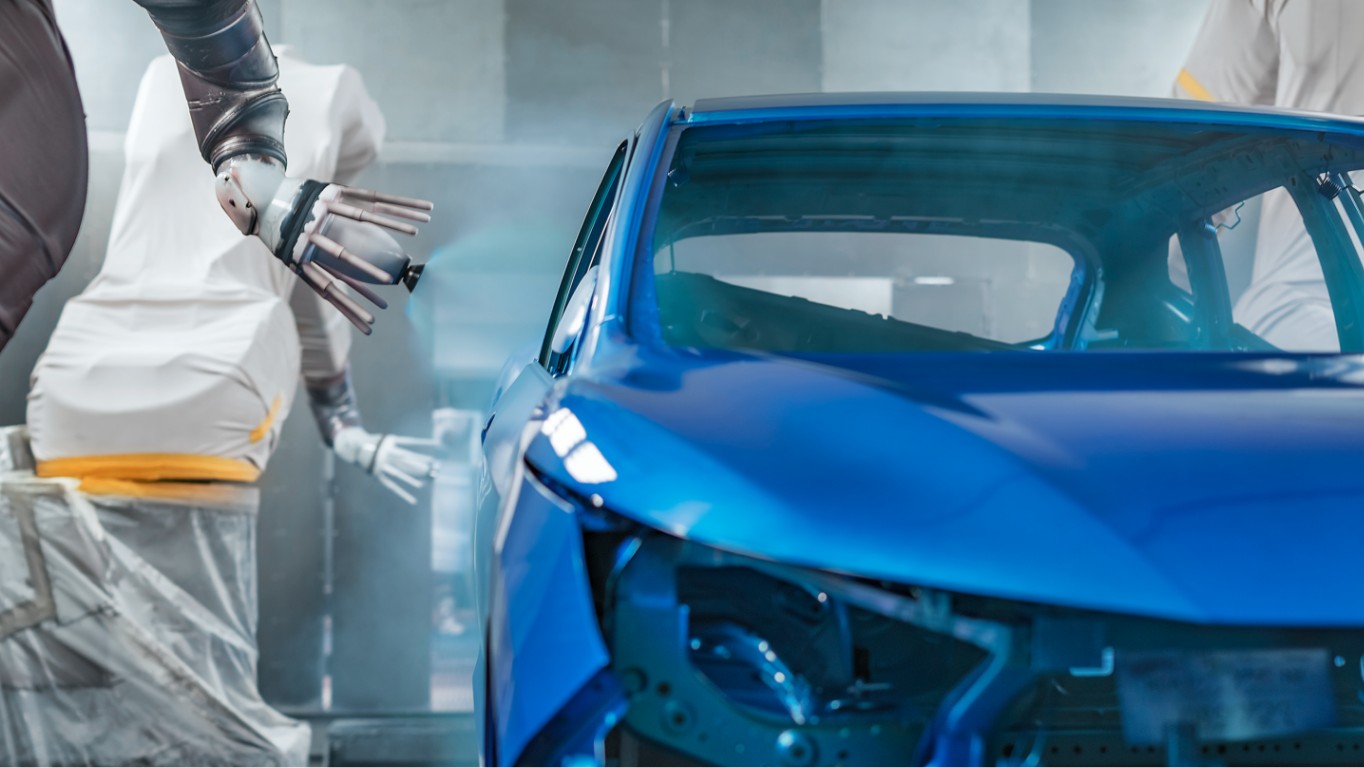 From high-tech applications like batteries to low-tech applications like painting a house, we encounter coated materials every day.

In this webinar, KRÜSS Lab Manager, Heidi Tremblay, takes a deep dive into coating performance and the key role surface science plays in determining if a surface is adequately prepared to adhere to a coating.

Register below to view our on-demand webinar. Learn from our team's in-depth knowledge of surface treatment validation and then explore how to put it to use in your industry.
In our upcoming webinar, the technical experts at KRÜSS take a deep dive into our portfolio of interfacial testing equipment and services and how it can benefit lithium-ion battery production. Learn from our team's in-depth knowledge of interfacial testing implementation, training and analysis. Then explore how to put it to use for streamlined production of high-quality batteries that appeals to the growing electric vehicle sector.

Register for the webinar today to learn how interfacial testing can improve battery innovation for electric vehicles across the entire production cycle.
By submitting this online form, you give your consent for KRÜSS GmbH to store and use your data to process your inquiry in accordance with our data protection regulations. KRÜSS may pass on your data to its partners for processing your inquiry. KRÜSS may contact you by email, phone or post for advertising purposes. You may revoke this consent at any time without giving reasons to KRÜSS GmbH, Borsteler Chaussee 85, 22453 Hamburg, Germany or by email at info@kruss.de with effect for the future.