Surface optimization – the key to successful packaging solutions
In the last 10 years, the packaging industry has nearly doubled. It has never been more important for converters to offer innovative solutions.
Among packaging products, flexible solutions offer attractive opportunities for producers: They are lightweight, strong, and easy to transport and store. It is crucial for flexible solutions to be recyclable as well as printable with logos and information according to the producer's requirements.
Whether printing, coating, or adhesion, KRÜSS supports you in tackling surface optimization holistically.
Turn challenges into opportunities
The packaging industry is facing a variety of challenges when it comes to producing new and innovative solutions.
New inks for modern materials: The packaging of a product is significant in a customer's buying decision. For creating functional and appealing packaging, the development of long-lasting printing and the formulation of new inks are an increasingly relevant task in the industry.

The ideal coating: Moisture control and protective surface coatings are crucial in the production of modern packaging. No matter if ready-to-devour food packaging or anti-bacterial materials for medical needs, pre-treatments and surface coatings are required to meet increasingly demanding industry standards.

Long-lasting adhesion: Glue that doesn't stick where it should, is highly inconvenient for production. Analyzing potential sources of errors by means of surface inspection ensures failproof adhesion features.
Let's turn the challenges into competitive advantages. Shape the future of packaging with KRÜSS and create flexible packaging solutions that exceed industry standards.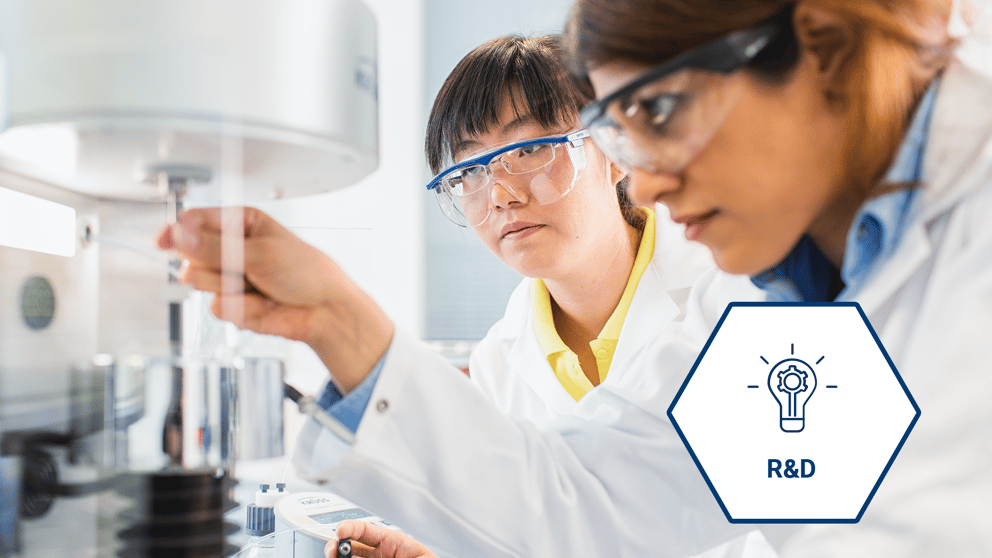 Create new standards in flexible packaging solutions
Research and development are where everything starts. Whether you strive to enhance existing materials or develop entirely new packaging, the demands for new flexible solutions are high and diverse: Packaging needs to be high-quality and therefore durable, which applies to coating, printing, and adhesion. It should be lightweight and, visually appealing, should match safety standards and in best case also be sustainable. Of course, all of this is to be executed in a timely and financially efficient manner.
Our high-impact instruments offer reliable surface analysis for developing packaging solutions that match all these requirements. No matter if your goal is to elaborate which ink or coating to use, to prepare and activate surfaces, or to develop adhesion solutions, the key is surface analyzing.
Discover how our instruments can support you in your R&D process.
Schedule discovery call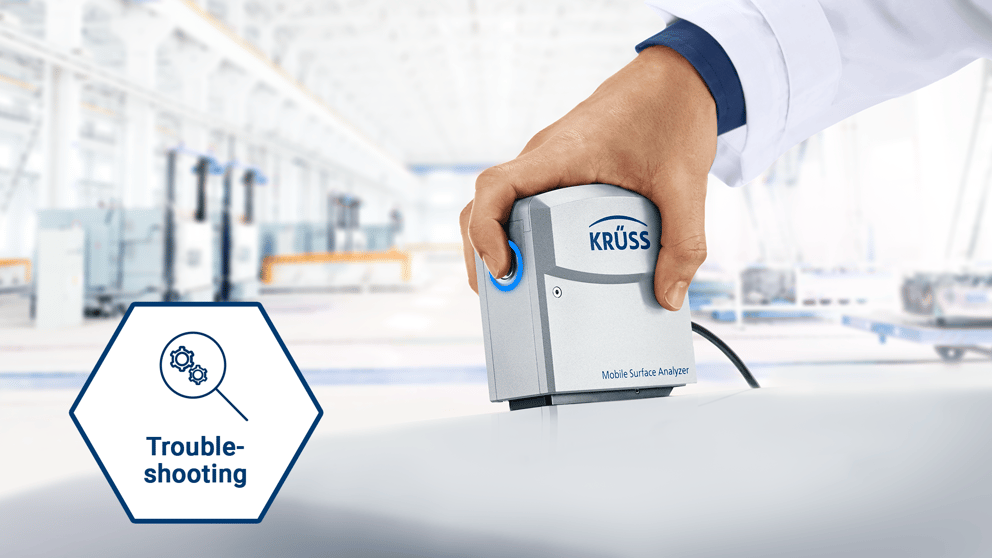 Optimize to minimize – Reduce challenges along the production line
In trouble shooting, time is key. The good news is that with a mobile surface inspection instrument a real time saver is available. You've had enough of orange peel and fisheyes in flexible packaging? We support you to prevent coating defects and flawed adhesion in a matter of minutes.
The MSA Mobile Surface Analyzer measures wettability by means of the surface free energy automatically and extremely fast. Thanks to the reliable and pre-defined measuring procedure, user-independent results are guaranteed and errors due to incorrect operation are virtually ruled out.
Discover how our instruments can support you to optimize your production process.
Schedule discovery call
Reliable QC checks ensure high quality
Before releasing the final flexible packaging solution to its subsequent processing, quality control plays an immense role in ensuring that all standards are being met. For QC, time and ease of use are decisive elements. In order to quickly green-light test samples along the production line, a mobile instrument is needed.
Our innovative 3D Contact Angle instrument Ayríís offers perfectly reliable QC checks of wettability within seconds and requires no special qualification due to its intuitive usage. Surface quality control has never been so easy and dependable.
Discover how our instruments can support you to optimize your QC process.
Schedule discovery call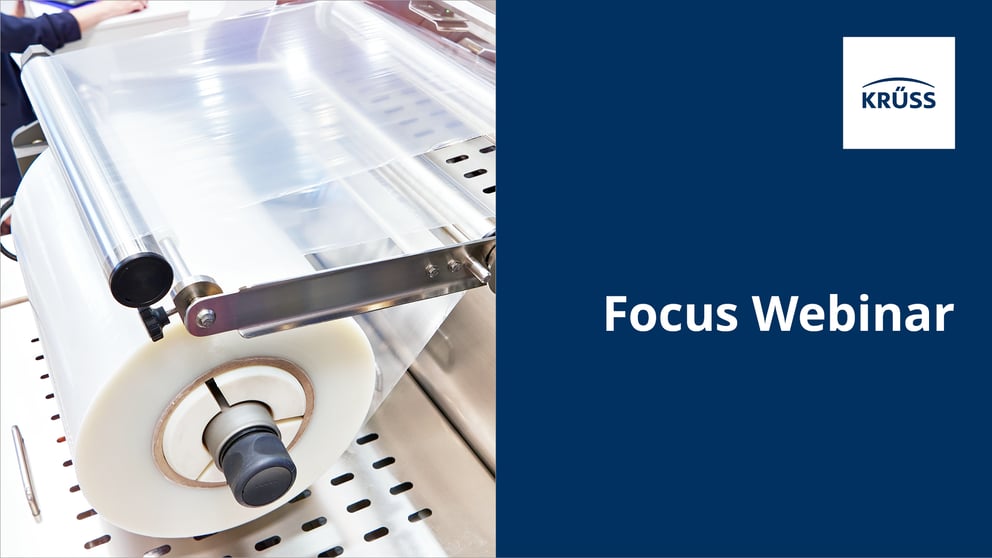 Turn your packaging challenges into opportunities
Watch our on-demand focus webinar presented by our application expert Dr. Andrew Mellor and discover how you can optimize and control your materials to prevent production failures and enhance the quality of your flexible packaging solutions.
Watch our free webinar
Our instruments bring your packaging solutions to the next level
Get in touch with us and find out everything you want to know about our instruments and solutions within the supply chain of the packaging industry. Simply book an appointment for a phone or video session with one of our experts.

Tensíío
The new generation tensiometer for liquid and solid surfaces

MSA One-Click SFE
Analyzing wettability in a second with only one click

Ayríís
Surface quality control has never been so easy and reliable

DSA100E
The automated premium solution for wetting and adhesion analysis of solids and liquids

BP100
Analysis of surfactant solutions for dynamic processes