Focus Webinar
Don't estimate... measure!
Accurate surface characterization when the outcome matters
Medical device performance hinges on the quality of its bonds. Our goal is to help prevent defective products from reaching customers and support the production of the safest and most reliable medical devices possible.
Join Frederick Fiddler, Technical Manager at KRÜSS, to improve your medical devices.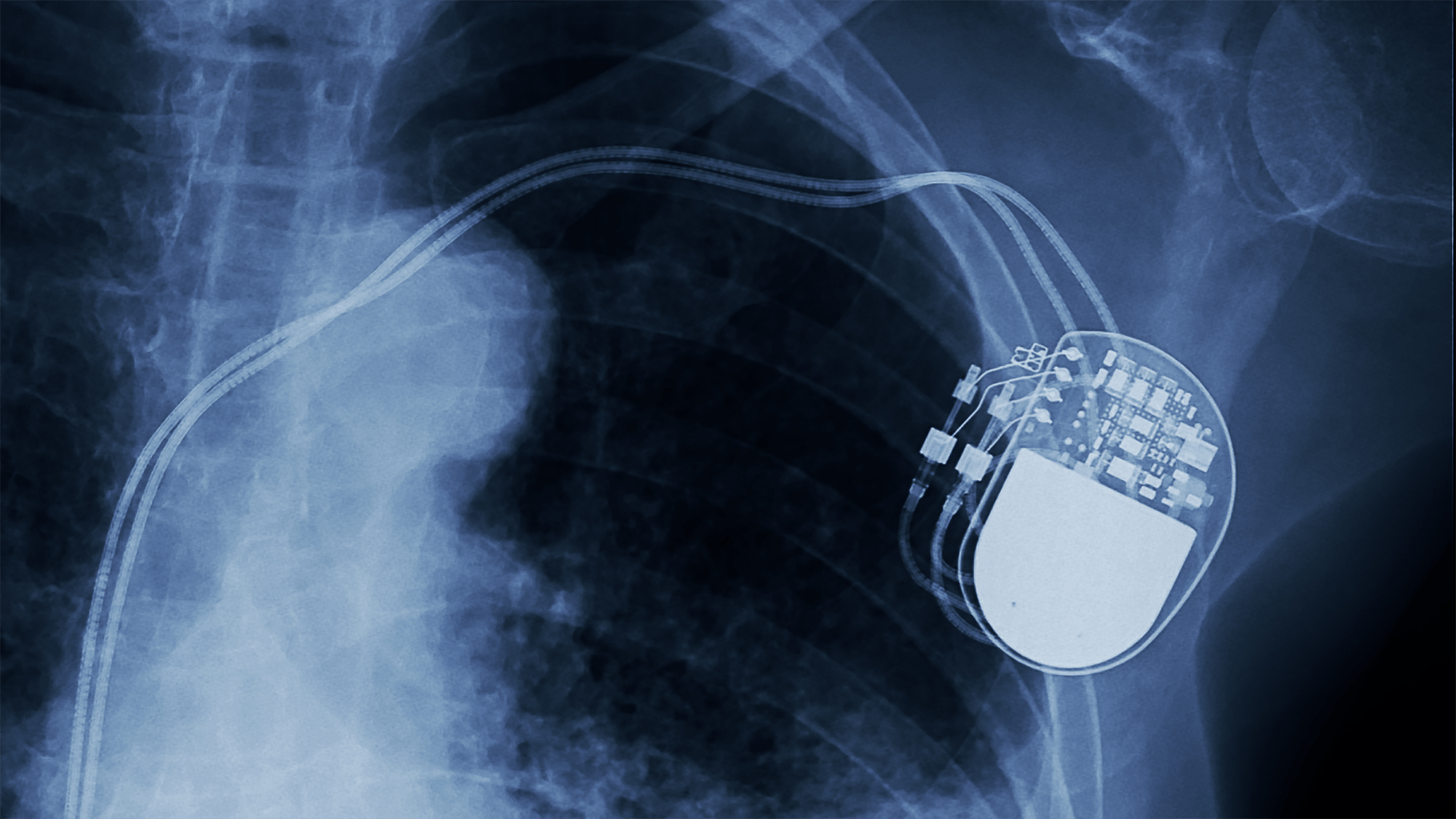 What you can expect
Learn how measurements are made on flat or non-uniform surfaces
See how characterizing liquids and solids leads to a clearer understanding of bonding
Discover why contact angle is crucial in controlling bond strength
Topics
What does wetting behavior tell me about my materials?
What is surface free energy?
Why does the calculation of surface free energy matter?
How do interfacial tension measurements reveal critical details about the bonding of surfaces?
Why is quantifying work of adhesion influential in tailoring bond strength?
Webinar on demand
If you register now, the recorded version will be available to you immediately.
Join this webinar (on demand) presented by Frederick Fiddler (Technical Manager, KRÜSS) to optimize the performance of medical devices.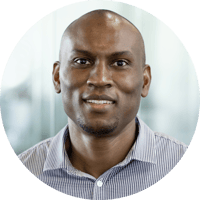 Register now for the webinar