Focus Webinar
How 3D Contact Angle measurement
revolution­izes quality control
QC inspections for pre-treated, cleaned or coated surfaces never succeed without prior knowledge – until now. With Ayríís, assessments of drop images or pre- and post-processing for difficult surfaces are a thing of the past. The technologically new 3D Contact Angle method provides an accurate and definite measurement value. Taking a measurement is correspondingly simple: place Ayríís, click, and read the unmistakable result in seconds.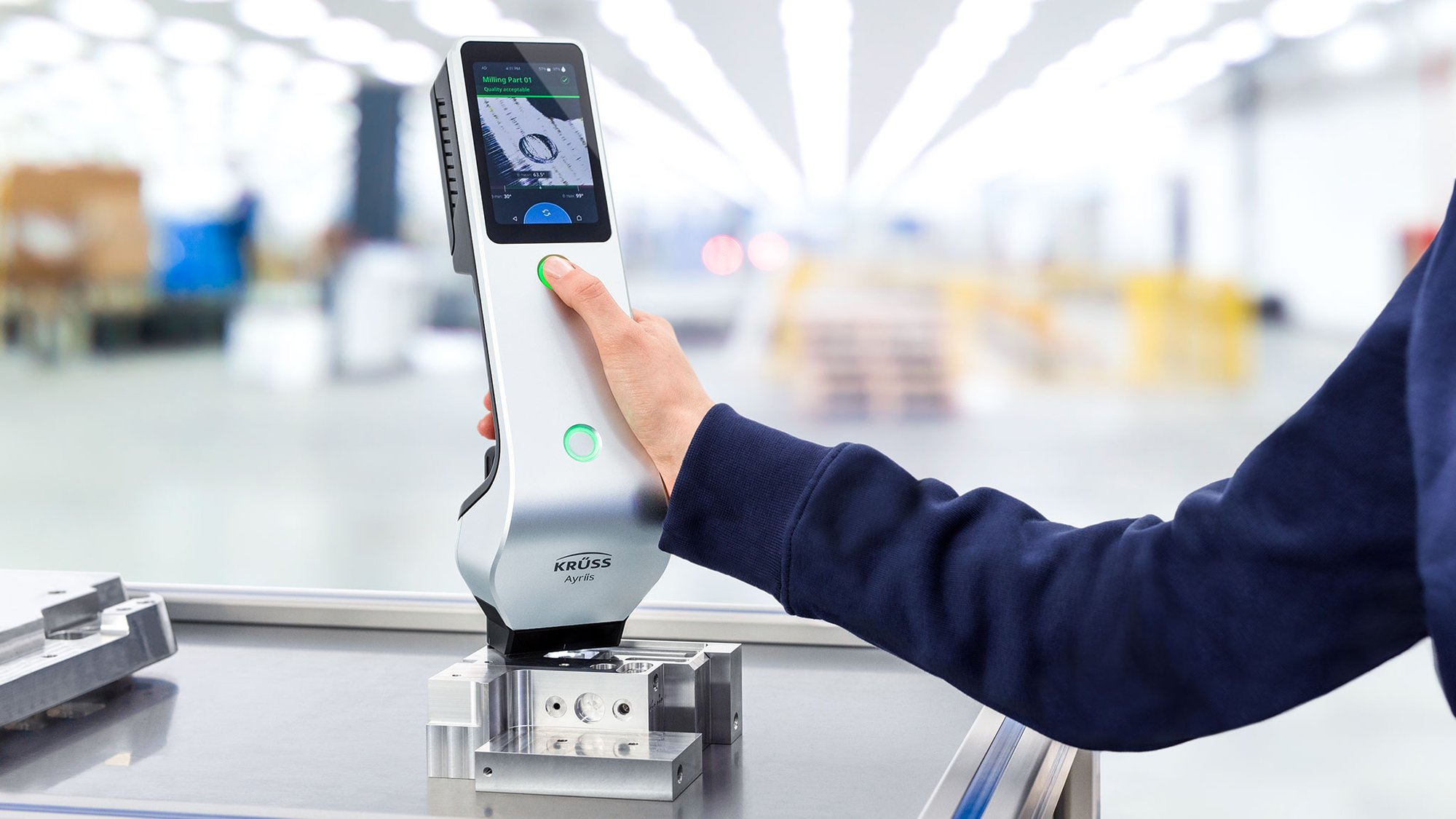 What you can expect
Understand the scientific background behind contact angle measurement.

Learn why the liquid needle is the only dosing system that intrinsically avoids deposition effects on the contact angle.

See how the 3D Contact Angle method makes contact angle measurement 100% user independent and reliable.
Topics
Why is clean water an indispensable pre-requisite for any wettability test?
How does drop deposition affect the contact angle and therefore your results?
How does Ayríís speak dyne?
How does the 3D Contact Angle measurement overcome poor baseline detection – the most critical part of optical contact angle measurements?
Webinar on demand
If you register now, the recorded version will be available to you immediately.
Join this focus webinar (on demand) presented by Dr. Thomas Willers to get to know our next generation solution Ayríís and take your QC to the next level.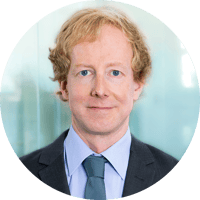 Register now for the webinar