Focus Webinar
Sticky situations
Assessing bonding and biocompatibility of medical devices
The wetting behaviors of surfaces, such as polymers, hydrogels, and metals, may correlate to their ability to bond to adhesives and to other surfaces, as well as to their biocompatibility.
Dr. Raymond Sanedrin will reveal how medical device developers are using sessile drop measurements to optimize surface treatment and bonding of materials.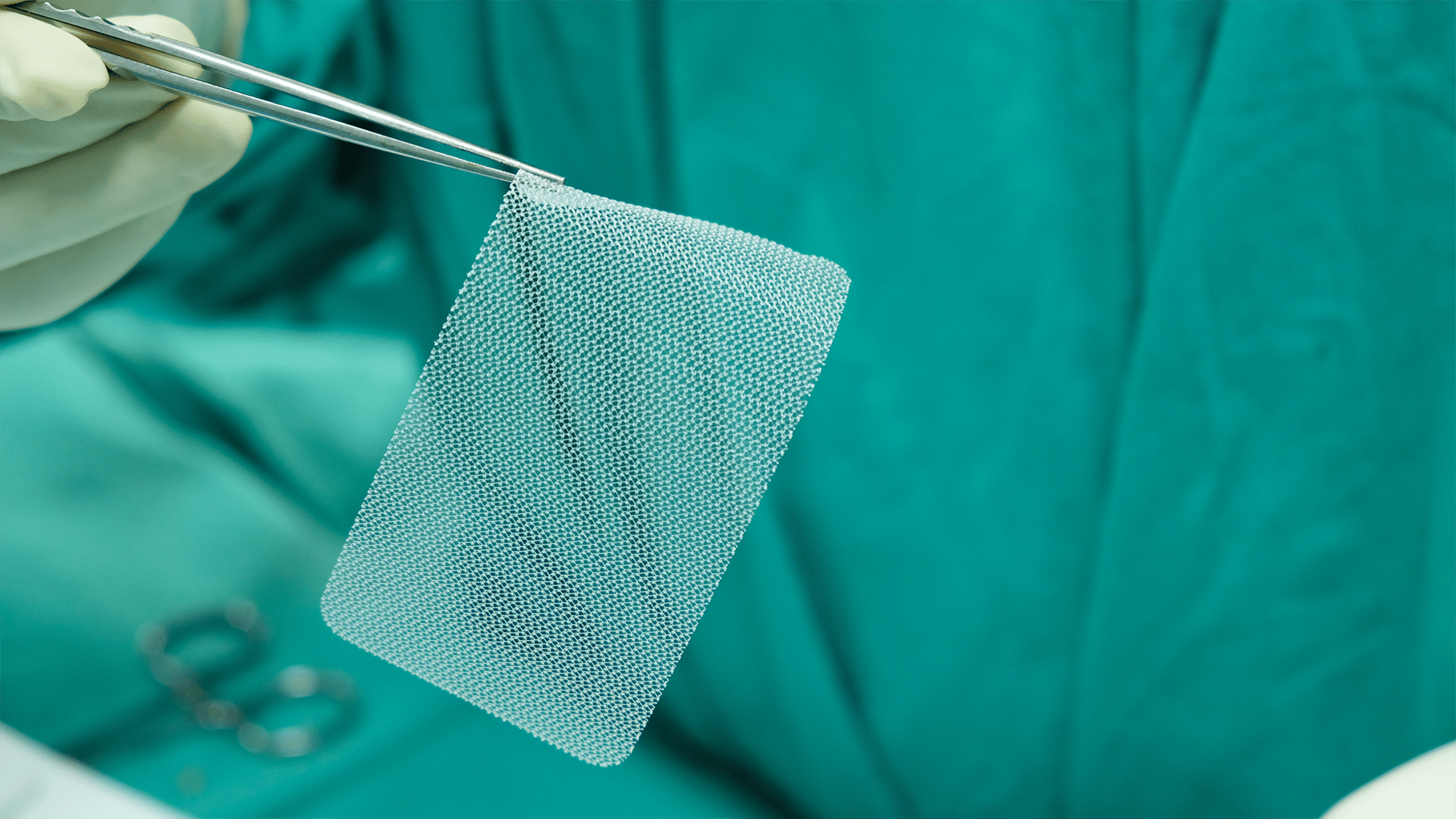 In academia and industry, one widely used method to determine how a liquid wets or adheres to a surface is the sessile drop technique. For instance, the hydrophilicity or hydrophobicity of tooth implant materials has been shown to correlate to their degree of contact with their physiological surroundings, and this method can be used to probe such surface property.

The sessile drop method may also provide information on surface free energy — an important parameter for the surface treatment of material used in medical devices. Medical device developers can use this information to optimize surface treatment and bonding of adhesives on surfaces.
What you can expect
Understand wetting and how it relates to adhesion
Learn how hydrophobicity can indicate biocompatibility
Discover the sessile drop method
Topics
Which contact-angle measuring technique should be used to observe the wetting behavior of your medical device surface?
How can surface free energy information from contact angles be used to optimize surface treatment of polymer surfaces used for medical devices?
Is the information on the work of adhesion and interfacial tension between substrate and liquid effective in optimizing adhesion?
Webinar on demand
If you register now, the recorded version will be available to you immediately.
Join this webinar (on demand) presented by Dr. Raymond Sanedrin (Senior Chemist, KRÜSS) to optimize surface treatment and bonding of materials.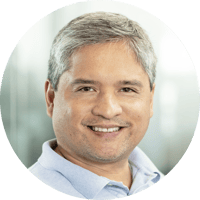 Register now for the webinar