Focus Webinar
Surface Science Online Course
Increase your knowledge and update your practical expertise in the field of surface science. Facilitated by world-renowned experts, this series of topics is a balance between theory and practice. Presenters demonstrate the importance of accurate and precise measurements, present case studies and practical issues, reveal misconceptions about dyne inks, and more.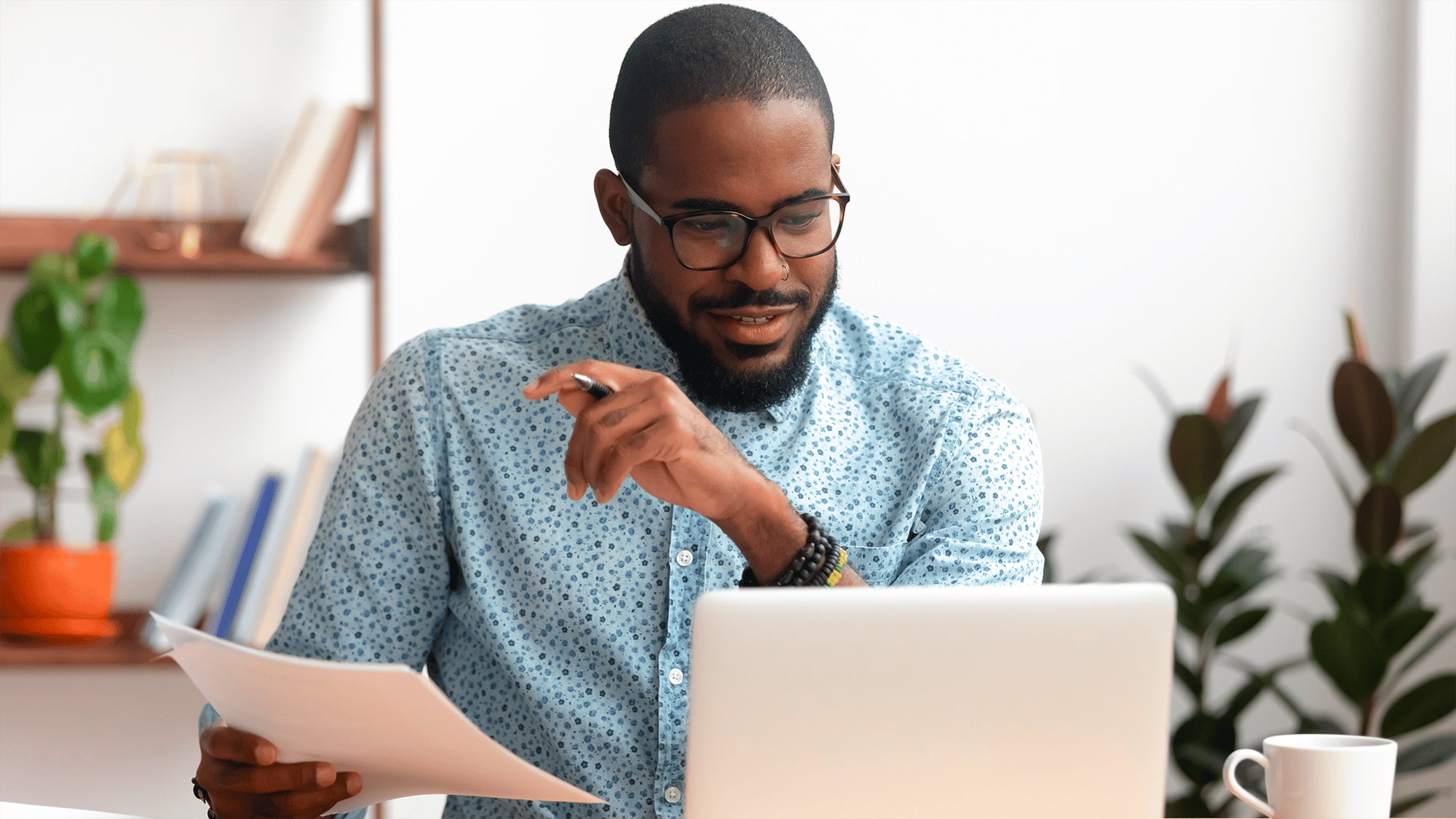 What you can expect
Discover key theories behind the characterization of liquid/liquid, liquid/gas and liquid/solid interfaces
Understand the importance of accurate and precise quantification
Identify the types of evaluation that are crucial
Differentiate between a variety of measurement methods
Select the best method to employ for a specific application
Topics
How are surface and interfacial tension measured?
What is the difference between static and dynamic measurements?
What is interfacial rheology and why is it important?
What are the different methods for measuring contact angle?
What is the best way to analyze the work of adhesion?
How can inks be characterized and optimally formulated?
Are dyne inks too limited to be reliable?
How can liquid foams be characterized?
What are magnetowetting and electrowetting?
Course on demand
If you register, you can access all 15 recordings immediately. Watch them all or choose topics.
Register now for the online course