Focus Webinar
Troubleshooting adhesive bonding failures
When it comes to your health, it is often a team of medical professionals that determine the remedy. A surgeon might prescribe surgery, a pharmacist might recommend a new prescription, and a life coach might implement lifestyle changes.
Likewise, when you have an adhesive bonding failure, getting insights from an adhesive producer, a surface characterization solutions provider, and a surface treatment supplier can offer deeper understanding.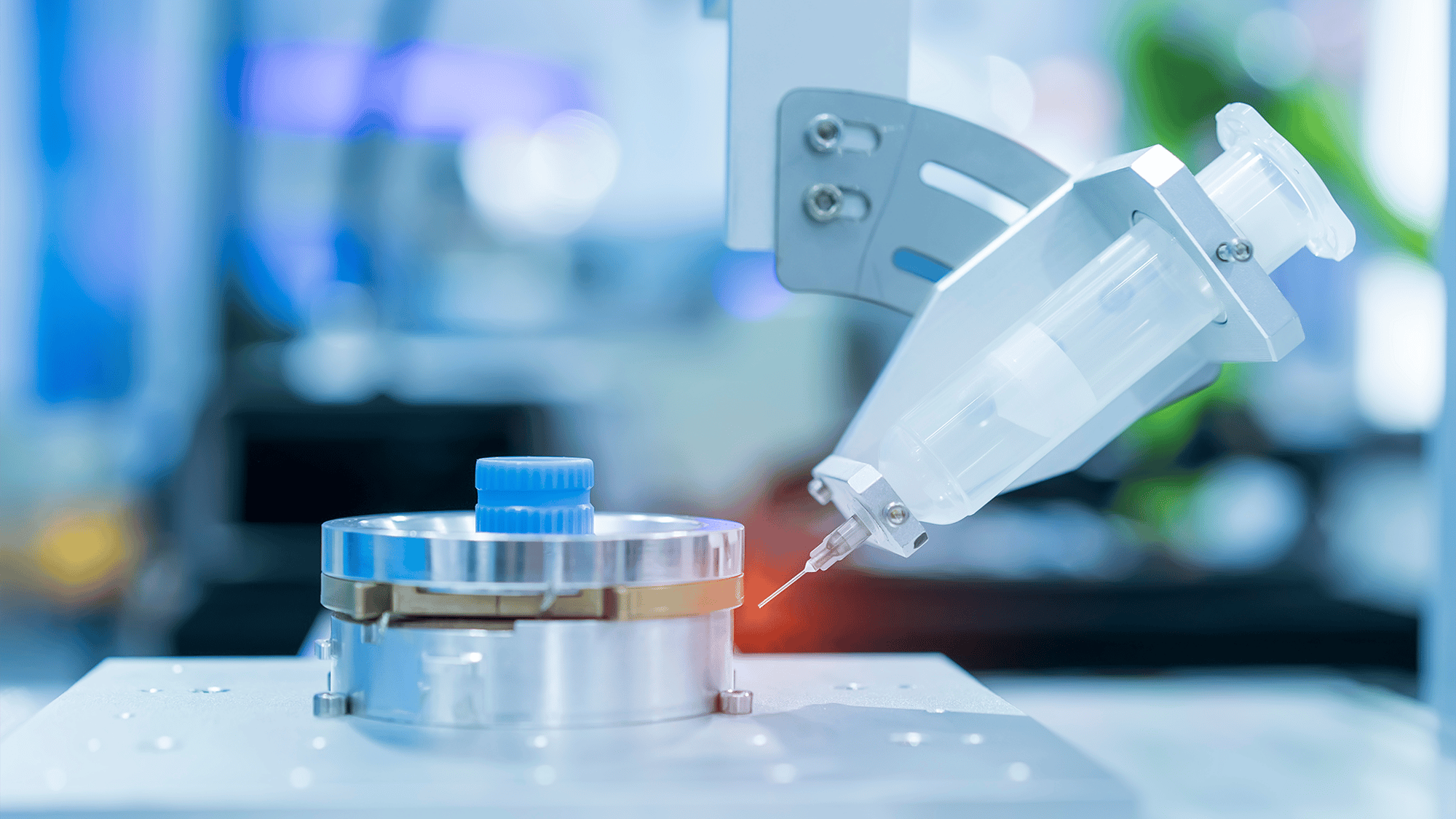 What you can expect
Our experts teamed up with Enercon (plasma/flame treaters) and Ellsworth (adhesives), to share our combined best practices for troubleshooting adhesive failure issues.
Understand adhesive chemistry.
Learn how surface and adhesive diagnostics tools provide in-depth analysis.
Discover how preparing surfaces can lead to improved adhesion.
Topics
What are the steps to ensuring optimum performance of adhesives?
What are some common solutions to adhesive failure?
What does surface free energy tell me about wetting behavior?
What do surface tension measurements tell me about my adhesive?
What does plasma do to a surface?
How does plasma treating improve bonding?
Webinar on demand
If you register now, the recorded version will be available to you immediately.
Join this webinar (on demand) presented by Frederick Fiddler (Technical Manager, KRÜSS) to learn best practices for troubleshooting adhesive failure issues.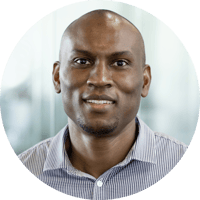 Register now for the webinar